"EGYROLL" was founded in 2010 by professional engineers and technical businessmen. "EGYROLL" as a highly advanced Conveyors Solutions Company has been recognized as one of the most innovative, successful, and fast-growing private companies in the Egyptian market.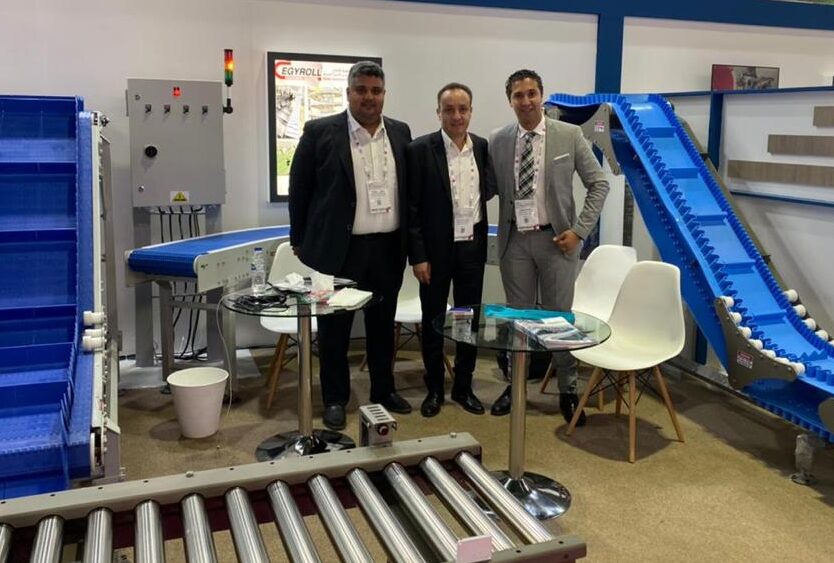 Engineering: "EGYROLL" employs a fine staff of competent engineering personnel capable of providing solutions to the most complex handling problems. Our Engineers are armed by the latest "Computer Aided Drawing (CAD)" software for 2D, 3D simulation and load analysis.
Manufacturing: Our product line consists of the latest known technology "Computer Numerically Controlled (CNC)" Machines which guarantees the highest level of precision of all the manufacturing processes which consequently leads to keeping accurate delivery dates.
We stress creativity and imagination in everything we do. While recognizing that the old way may still be the best way, we constantly strive to find a better solution to a client's problems. We make an unusual effort to identify and recruit the very best person for every job. Although our activities are measured in a large sum of money, we select our people one by one. "In a service business, we know that without the best people, we cannot be the best". Integrity and honesty are at the heart of our business.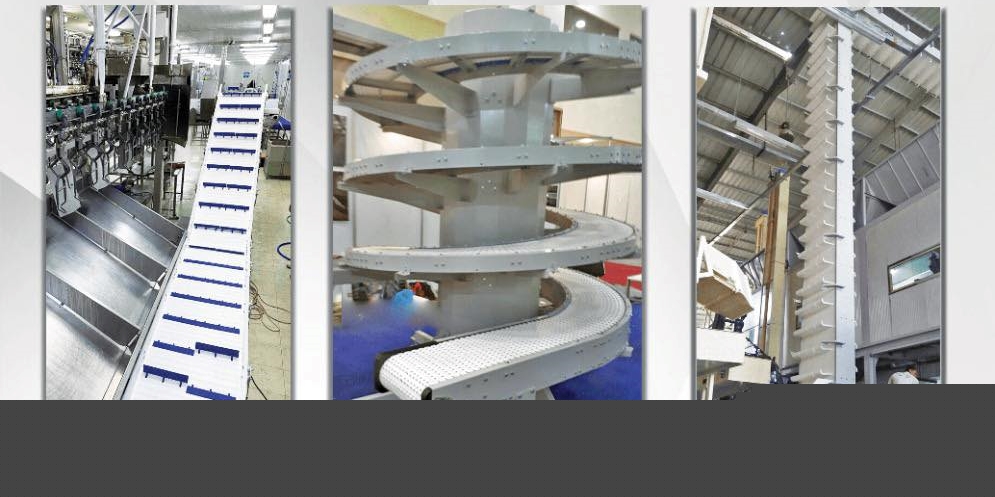 Our vision is to be the "best recognized" manufacturer of Modern Conveyor & Handling Solutions in the world.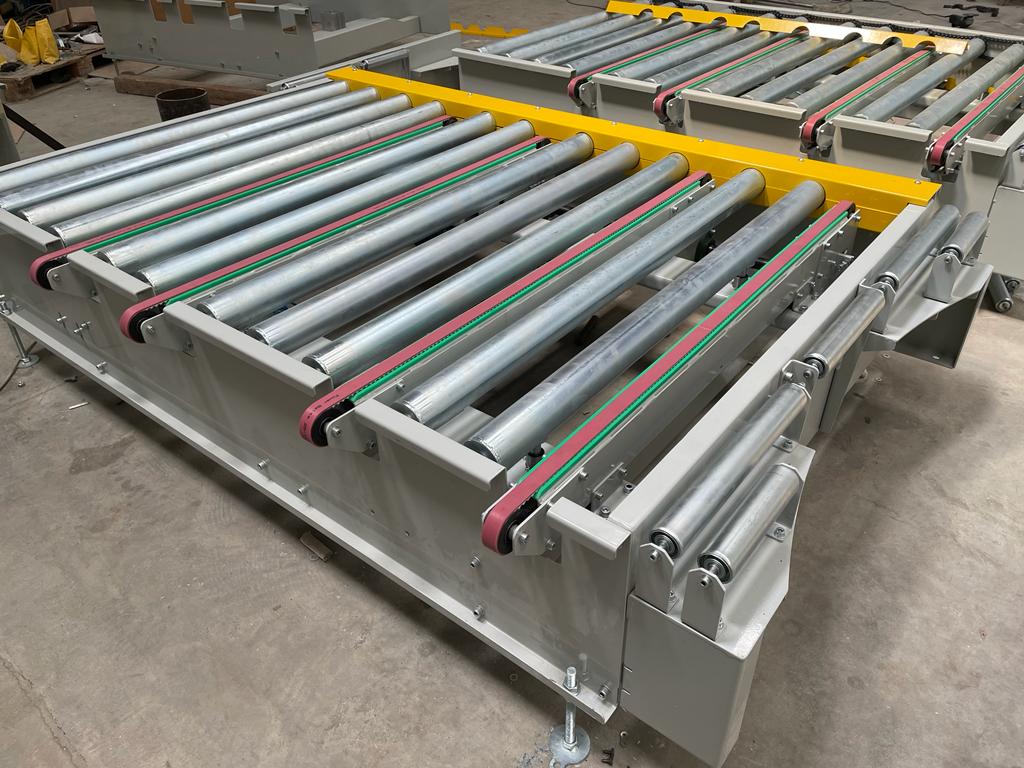 Operating internationally means strong competition. Continuous innovation is the key to winning in a world that is changing faster than ever, which is why it is essential for Vanderlande to develop cutting-edge solutions. That is where the company's R&D department comes in, with 200 people developing the necessary hardware and software in-house.
To further enhance its offering to customers, Vanderlande recognises the need to continually invest in the development of new products, systems and services. To achieve this, the company has identified and acquired a number of suitable partners to help further develop its products, expand its portfolio, and increase its manufacturing capabilities.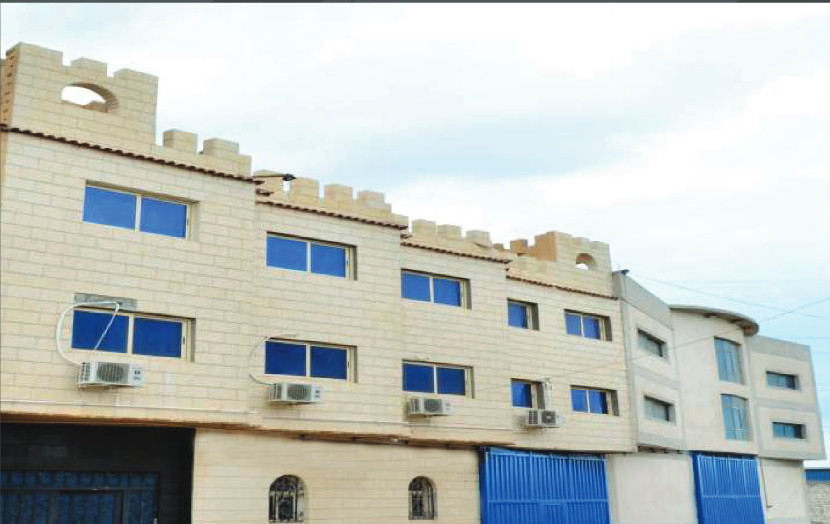 Stay informed on the latest insights!
Subscribe to our newsletter and we will keep you posted on the latest developments.
Please reach out to us if you have any questions.
Follow us on social media.