EGYROLL" as a highly advanced Conveyors Solutions Company has been recognized as one of the most innovative, successful, and fast-growing private companies in the Egyptian market. It offers a complete service which includes design, manufacturing, installation, commissioning and after sales servicing of all types of Conveyors.
"EGYROLL" employs a fine staff of competent engineering personnel armed by the latest "Computer Aided Drawing (CAD)" software for 2D, 3D simulation and load analysis.
Also "EGYROLL' Owns the latest known technology Computer Numerically Controlled (CNC)"Machines which guarantees the highest level of precision of all the manufacturing processes which consequently leads to keeping accurate delivery dates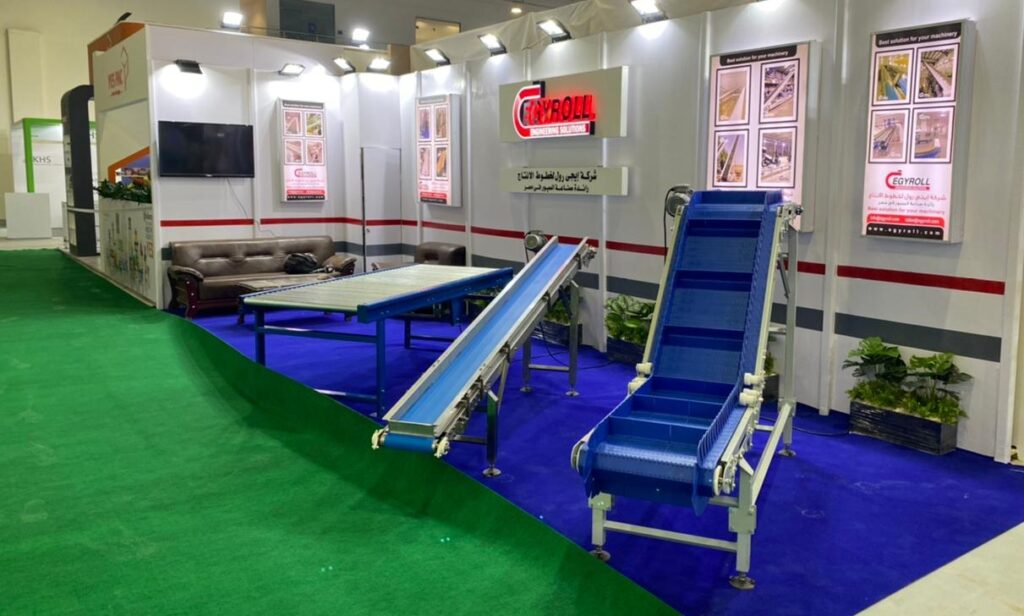 Exceed your customers' expectations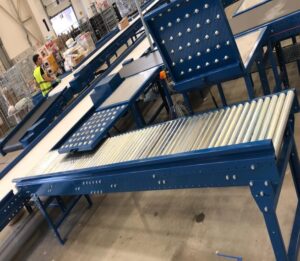 Gravity conveyors are the simplest and most cost effective method of moving products that do not require automation and that will move freely over rollers. The conveyors can be straight running.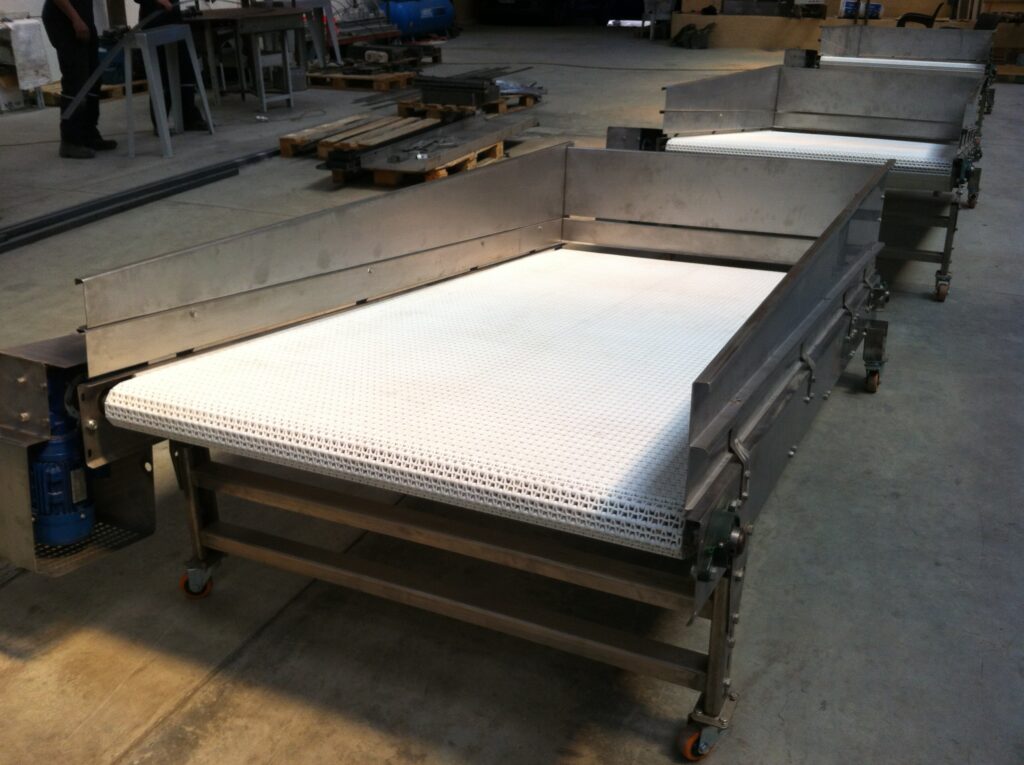 PLASTIC MODULAR BELT CONVEYORS
The Modular Belt Conveyor is a very versatile option. The belts can be flat or with flights, smooth or open mesh, straight running or flexible.The flexible belting can take your product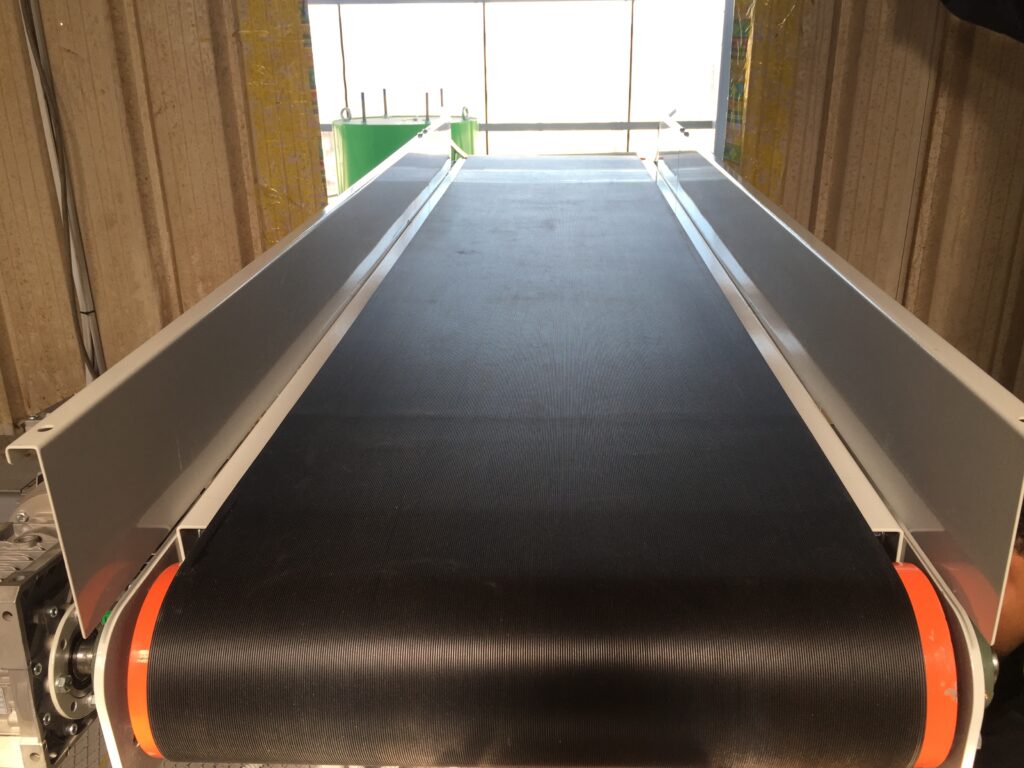 Belt conveyors chassis is manufactured of Steel or Stainless Steel (for hygienic and food applications). Utilizing PVC – PU or Rubber Belts based on application.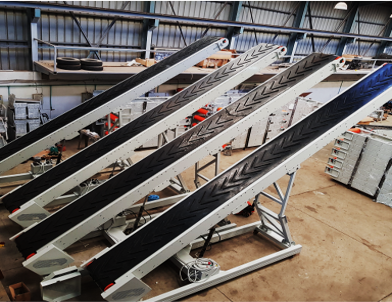 Mobile conveyors are the simplest and most effective method for moving products from & to the Truck. Every company needs a Mobile conveyor to save time & Worker's effort.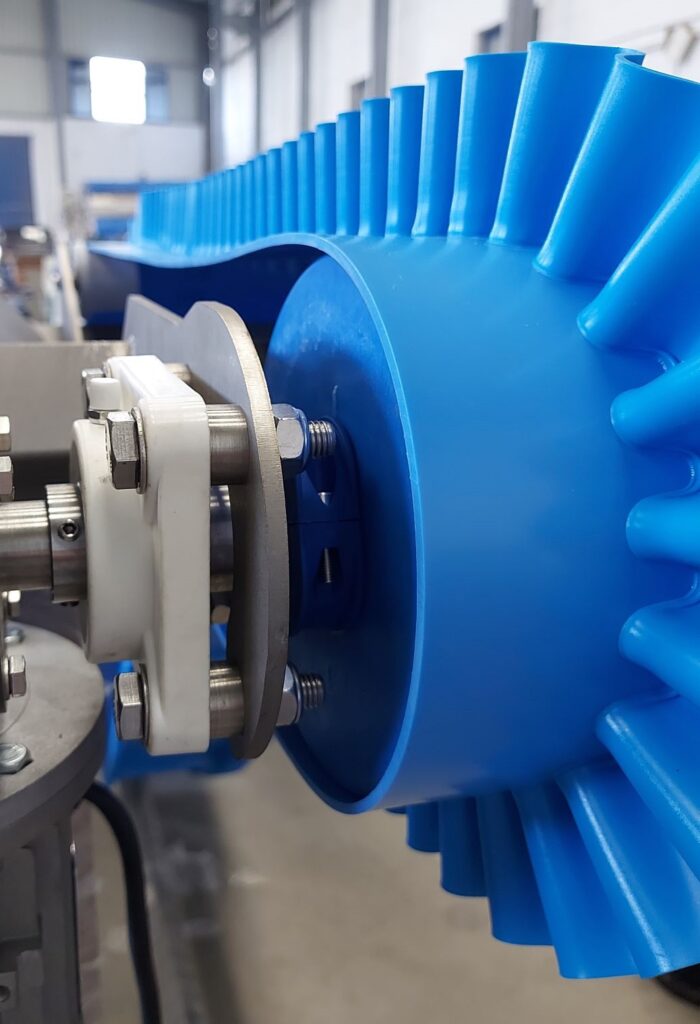 A Win-Win for the Food Industry: Ultimate hygiene and lower total cost of ownership, increase food safety and productivity. That's why we use the ultimate hygienic conveyor belt range: Soliflex.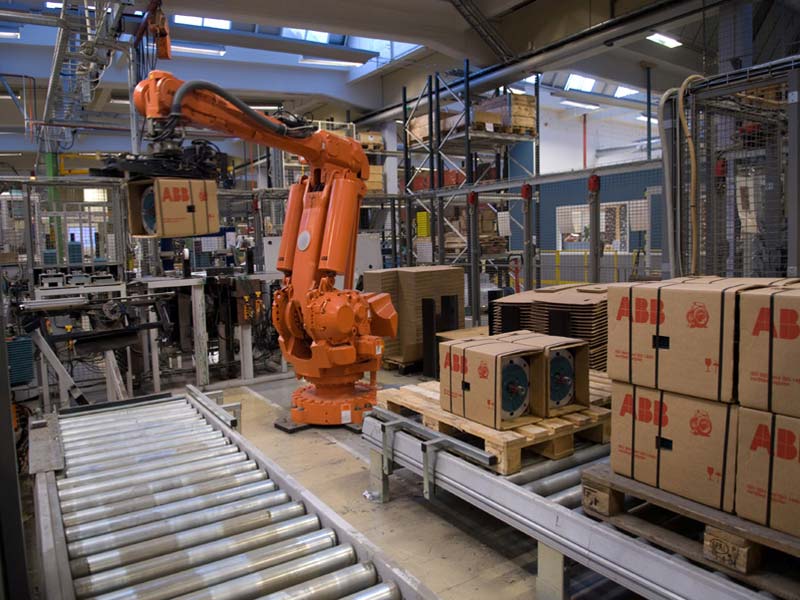 Increase product output and still maintain quality which consequently increase your revenue. Make production more efficient generally.Free up manpower to work in other areas.
Stay informed on the latest insights!
Subscribe to our newsletter and we will keep you posted on the latest developments.
Please reach out to us if you have any questions.
Follow us on social media.