Ultimate hygiene and lower total cost
Soliflex is made from a single piece of homogeneous plastic so it cannot fray and contaminate food.
It is also very easy to clean (require less water and time)
Applications
Pharmaceutical and food industries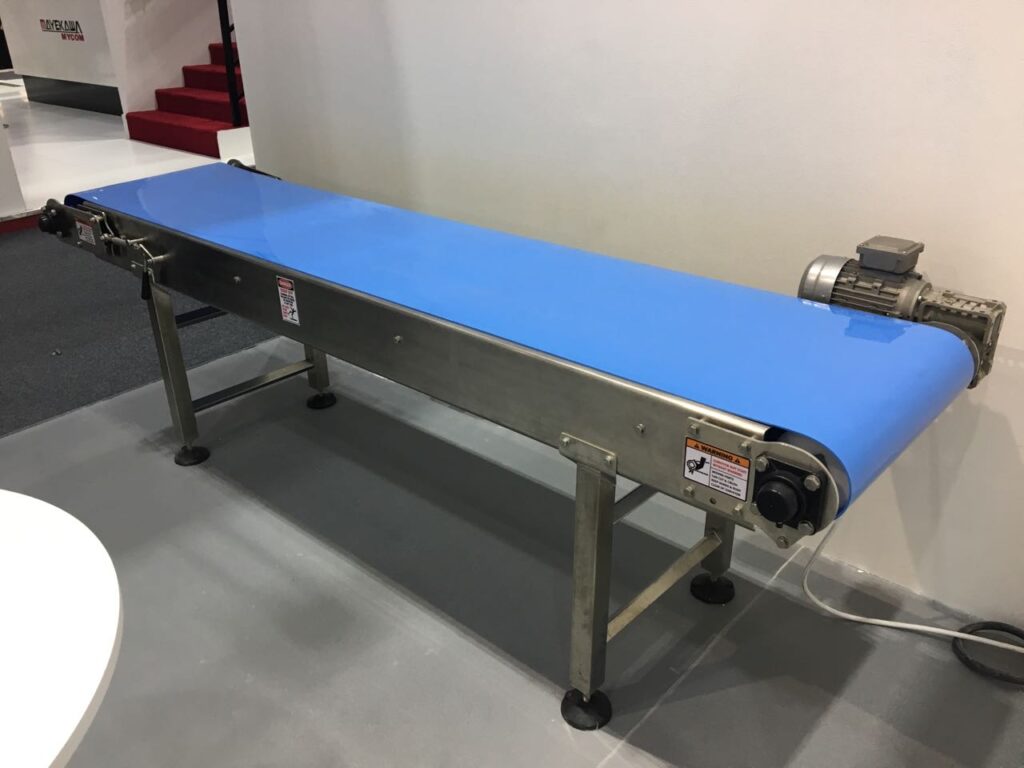 Stay informed on the latest insights!
Subscribe to our newsletter and we will keep you posted on the latest developments.
Please reach out to us if you have any questions.
Follow us on social media.